Bankfoot House
1998 Old Gympie Road, Glass House Mountains, Sunshine Coast, QLD
Discover local heritage events at Bankfoot House and Landsborough Museum. Delve into flood histories of Southeast Queensland with Dr Margaret Cook.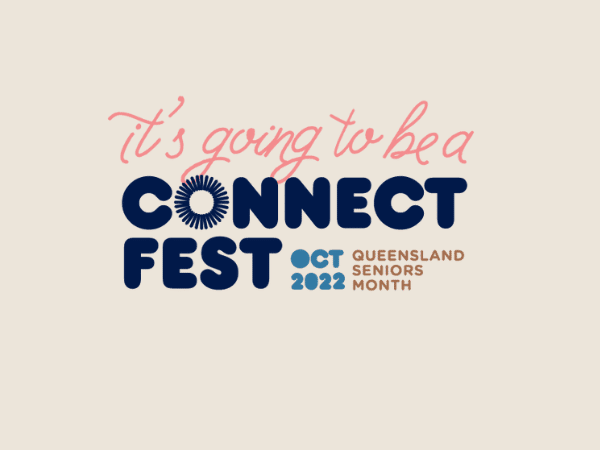 Bankfoot House
1998 Old Gympie Road, Glass House Mountains, Sunshine Coast, QLD
Sunshine Coast Open House is the region's largest public architecture and design festival with behind-the-scenes tours and special experiences. Join special tours to learn about Bankfoot House heritage colours and archaeological findings.