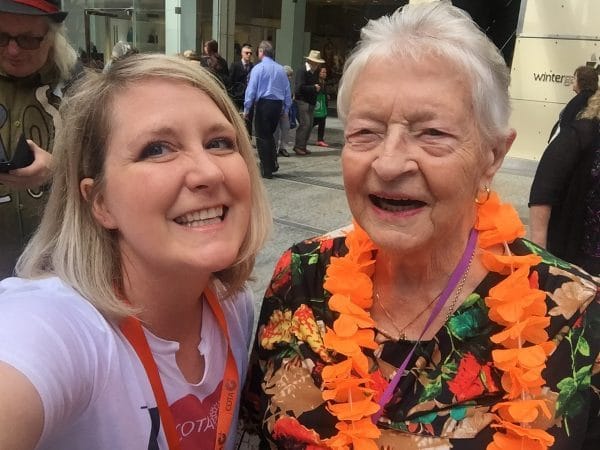 Find out what Seniors Month 1- 31 October  is all about.
Join in the state's largest social inclusion event for older Queenslanders.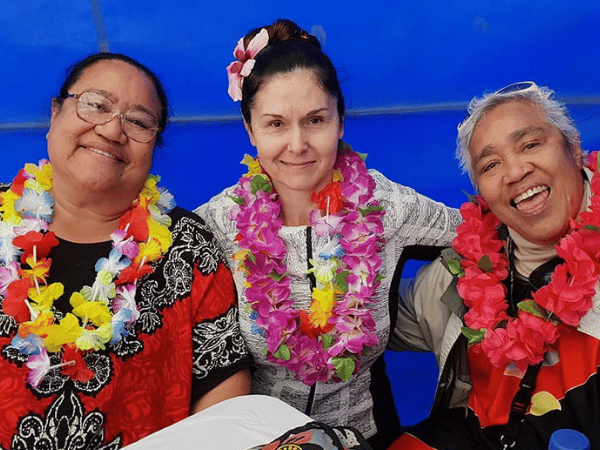 Subsidy applications are now closed.
Thanks to the Queensland Government for proving $100,000 to support inclusive events and activities held during Seniors Month.
Subscribe for all the latest news from Queensland Seniors Month.