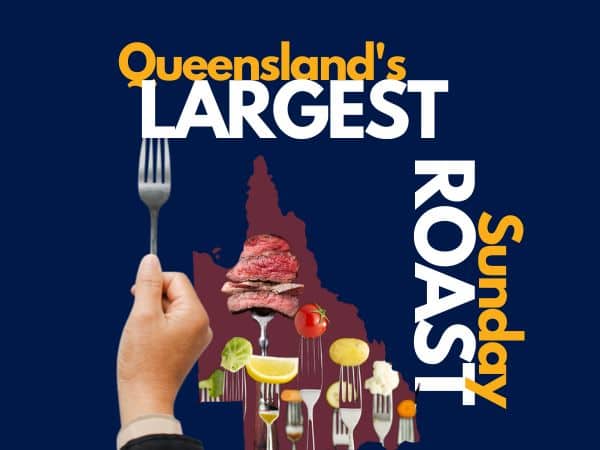 Queensland's Largest Sunday Roast
Join us in combating social isolation and loneliness on Sunday 16 October 2022.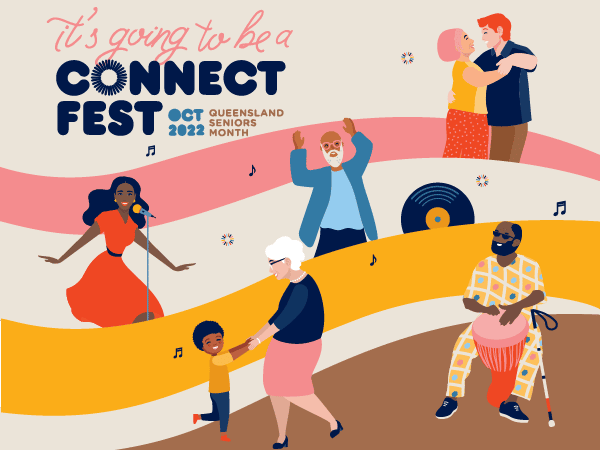 Find events near you.
This year is our biggest year yet. When exploring the calendar you can filter by city, virtual events, tags and categories, and view the calendar as a map, month, week and summary.
Find event now by clicking HERE.
Are you planning an event or activity? Register and submit your events today.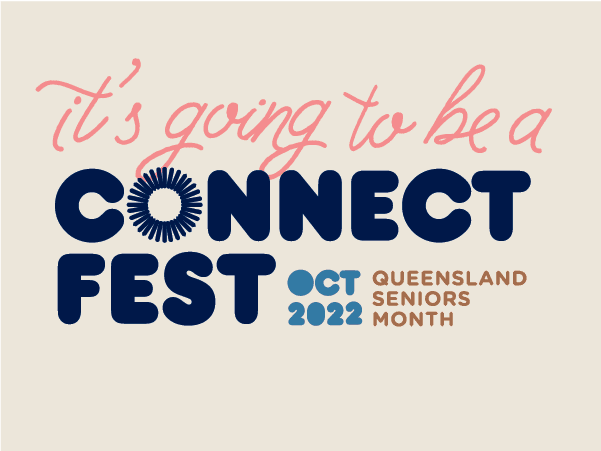 Celebrating Social Connections
1-31 October 2022
We invite you to visit the website often, sign up to our e-newsletter at the bottom on the page, and/or follow us on social media @QldSeniorsMonth to stay up to date. If you have any questions please email us at seniorsmonth@cotaqld.org.au or phone 07 3316 2999.
Brand kit, get your brand kit!
Are you planning an event or activity?  Perhaps you're wanting to support Seniors Month by using the official email signature block.   Access and download the 2022 poster, social media tile, and more.
Subscribe for all the latest news from Queensland Seniors Month.