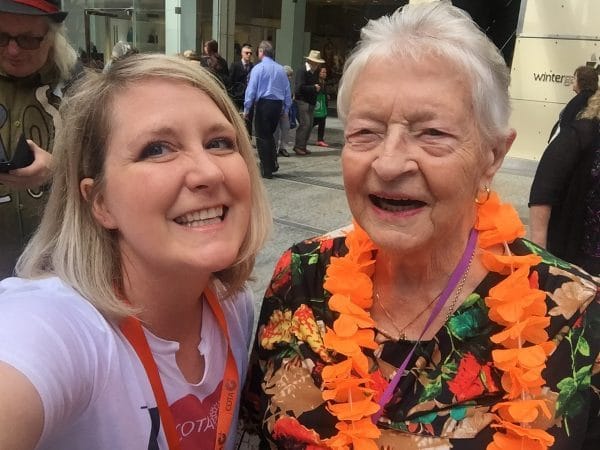 Find out what Seniors Month 1- 31 October  is all about
Join in the state's largest social inclusion event for older Queenslanders.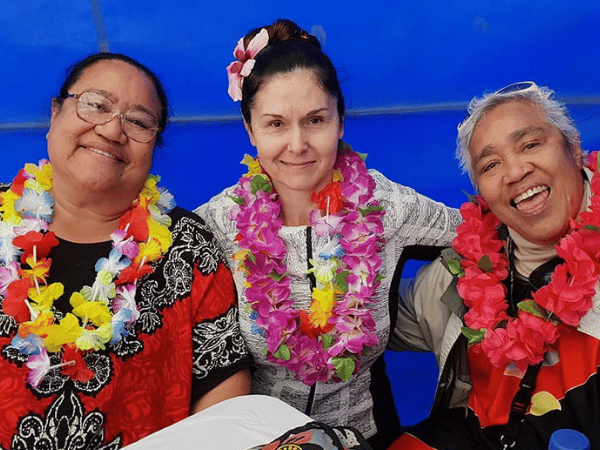 Subsidy applications are now closed
Thanks to the Queensland Government for proving $100,000 to support inclusive events and activities held during Seniors Month.
Be part of the Bigger Picture
You are invited to connect and be a part of a people-powered digital art project.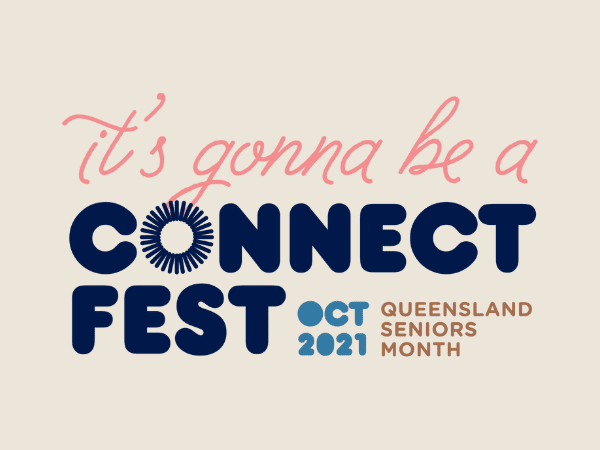 Event registrations are open now
Register you events now in the online Seniors Month event calendar. It's free and you can register as many events as you like.
Subscribe for all the latest news from Queensland Seniors Month.