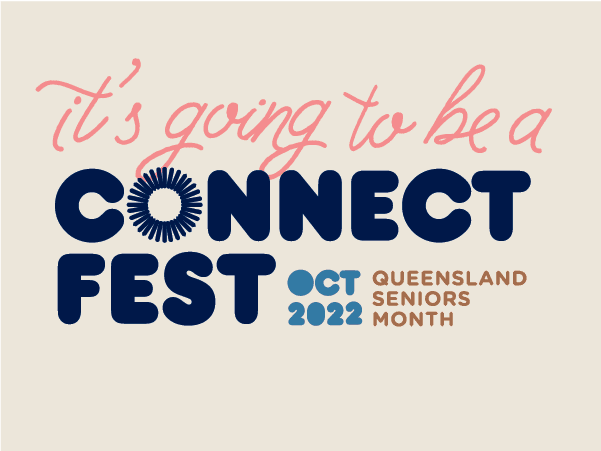 Celebrating Social Connections
1-31 October 2022
We invite you to visit the website often, sign up to our e-newsletter at the bottom on the page, and/or follow us on social media @QldSeniorsMonth to stay up to date. If you have any questions please email us at seniorsmonth@cotaqld.org.au or phone 07 3316 2908.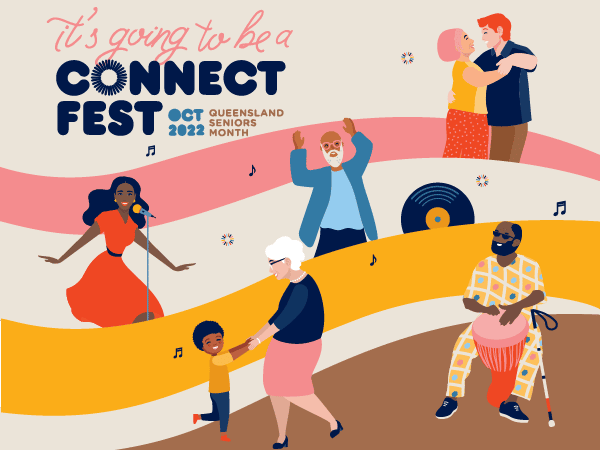 Apply for a subsidy
Funded by the Queensland Government, eligible applicants can apply for a share in $100,000 to host events and activities by applying for a subsidy of up to $1,000. Applications open 1 March and will close 30 April 2022.
Subscribe for all the latest news from Queensland Seniors Month.