Queensland Seniors to be celebrated all month long.
Connecting with one and other has never been more important.  For the first time we are celebrating Seniors Month, 1- 31 October, with the theme Social Connections.  During the month people of all  ages, cultures, and abilities through inclusive events and activities, celebrating the important and essential roles older people play in our communities.  In short it's going to be a connect fest!
Beginning on the United Nations International Day of Older Persons the month will end on National Grandparents Day, 31 October.
Seniors Month aims to:
improve community attitudes towards older people and ageing.
facilitate community participation and activity by older people, including those from Indigenous and culturally and linguistically diverse backgrounds.
enhance community connections and inter-generational relationships.
This aligns with the Queensland Government's and Council on the Ageing (COTA) Queensland's vision of building Age-friendly communities in Queensland.
We are still in the midst of planning and we appreciate your patience. Please check back often for news and updates, and subscribe to our e-newsletter on the home page.
COTA Queensland coordinates Queensland Seniors Month on behalf of the Queensland Government.
Both COTA Queensland and the State Government value the contribution older people have made – whether as volunteers or in the workforce, community leaders or carers, grandparents, or advocates.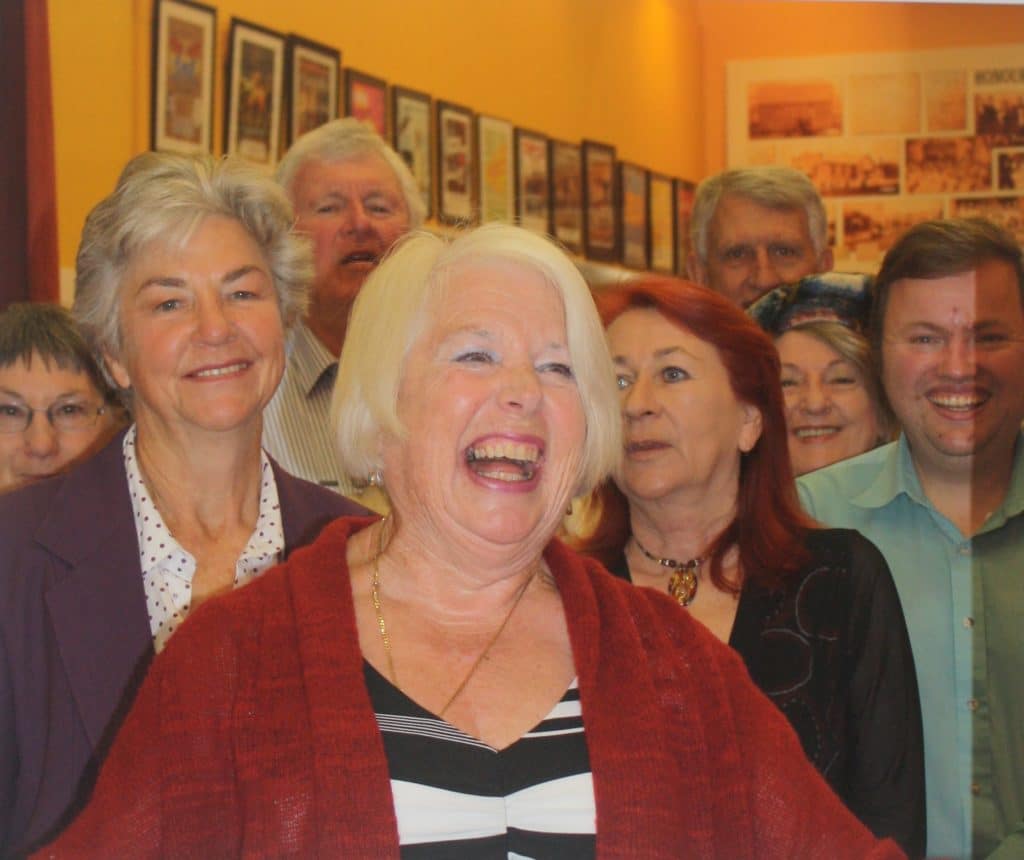 COTA Queensland initiated the first Queensland Seniors Week in 1960. Back then it was called Old People's Week and COTA was known as the Old People's Welfare Council. Language has changed over the years, but the purpose of the celebration hasn't. Over the years Seniors Week has grown significantly into a major annual celebration.
COTA Queensland, a member of the COTA Federation is a for purpose registered charity committed to advancing the rights, needs, interests and futures of people as we age.
Our vision is that ageing in Queensland is a time of possibility, opportunity and influence.
We recognise the impact of systemic inequalities, disadvantage and discrimination on some Queenslanders as we age and are committed to speaking out on these issues to achieve our vision.
We work with older people, community organisations, service providers, peak agencies, researchers, Governments at all levels, and the COTAs around Australia to inform, advocate, and influence.
We advocate through membership of advisory committees, public statements, submissions, and support programs from other organisations that align with our objectives.
To find out more about COTA Queensland, click here.