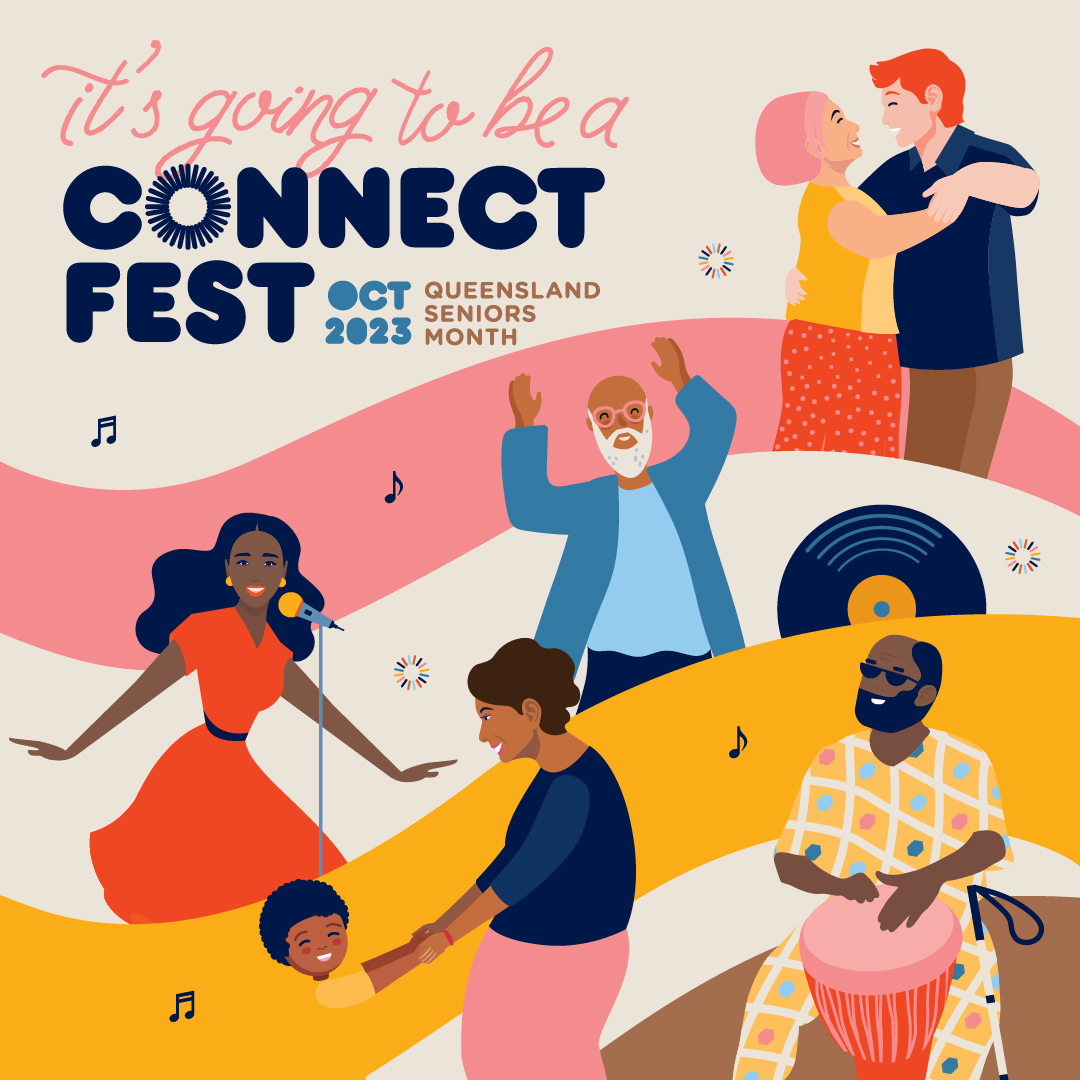 2023 Seniors Month: "Cooking up a Storm"
Description:
Queensland Seniors Month provides opportunities to promote positive community attitudes towards older people and ageing, facilitate community participation, and enhance community connections.  Bundaberg Regional Council, and partner Relationships Australia, would like to offer cooking classes for senior gentlemen.
The classes are a unique opportunity to bring a group together to gain knowledge, socialise and connect with others, and to master skills for their health and wellbeing in the kitchen setting. Classes commence 18 October – weekly for 5 Wednesdays, 5pm to 7pm at the Bargara Cultural Centre, Hughes Road, Bargara.
As a free learning opportunity there are limited places available so please register early.
Please phone Kate on 4130 4150 to register.
Event Navigation