Southport Golf Club
Slatyer Avenue, Southport, Gold Coast, QLD
A special invitation-only morning tea and entertainment for seniors who have no family contacts or are unable to get out and about. Places are limited – call for eligibility and availability.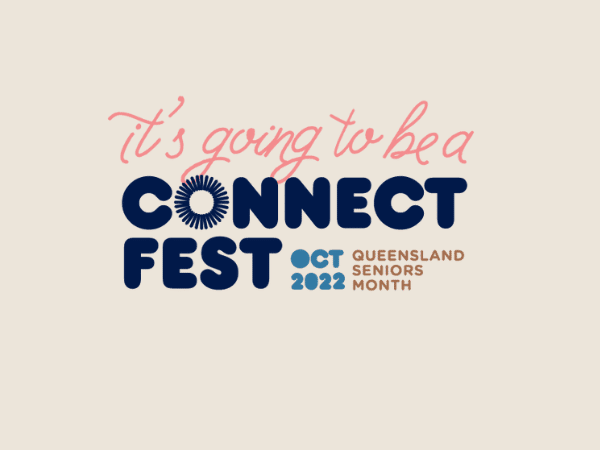 Southport Golf Club
Slatyer Avenue, Southport, Gold Coast, QLD
Come along to learn more about Probus membership and enjoy morning tea. Bookings are required.