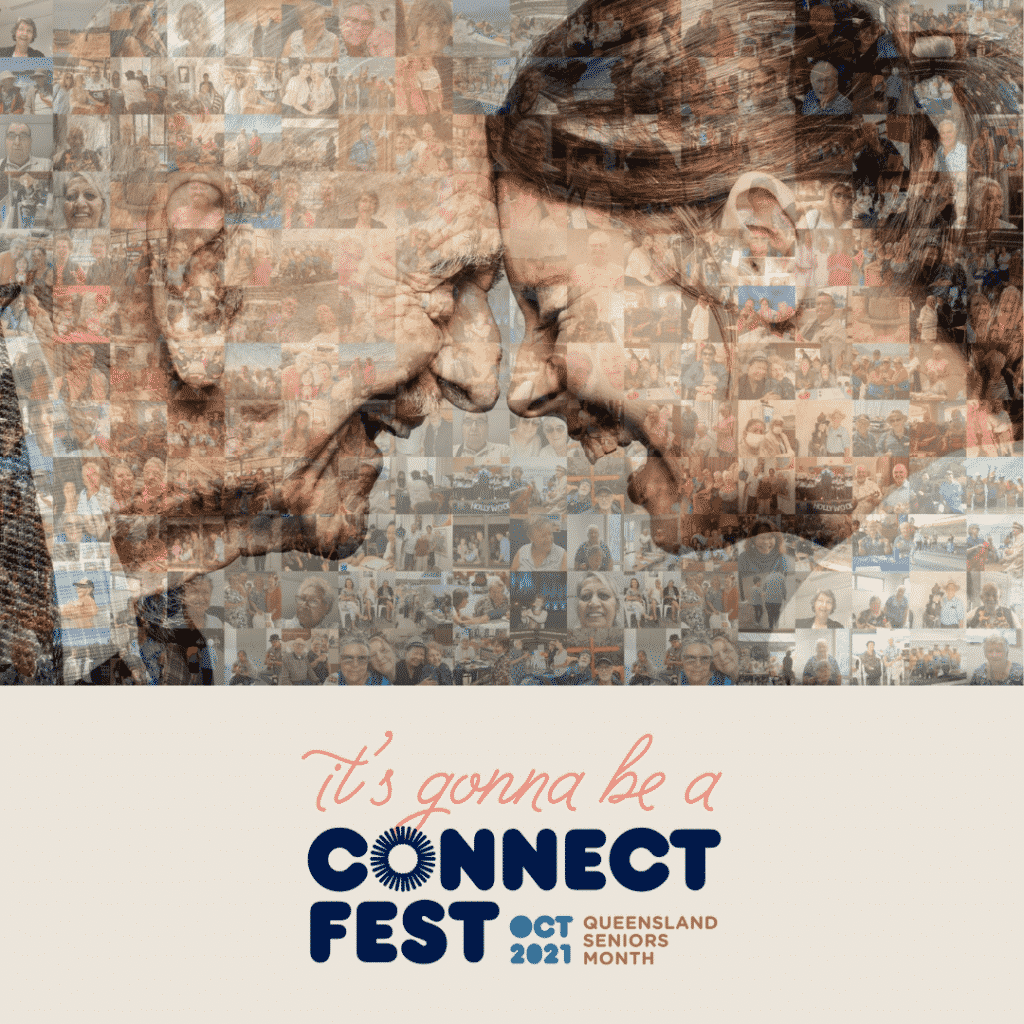 An intergenerational,
cross cultural digital art project powered by Queenslanders.
During Seniors Month 2021 asked Queenslanders to be part of something big – the Bigger Picture.
Sponsored by The Senior Newspaper, the Bigger Picture is an intergenerational, cross cultural digital art project aimed at highlighting the diversity of older Queenslanders and increasing intergenerational connections through the shared use of technology by creating a photomosaic. That's a picture made up of lots of different people.
Part of this process was to nominate and vote for the image we created. The image chosen was of Dudley and Samara and happens to be the image of the first Seniors Week poster COTA Queensland created in 2014. The emotion we aimed to capture was one of connection, how fitting with this years theme.
We extend our many thanks to everyone who participated this year and we look forward to continuing our connections with you into the future.
---