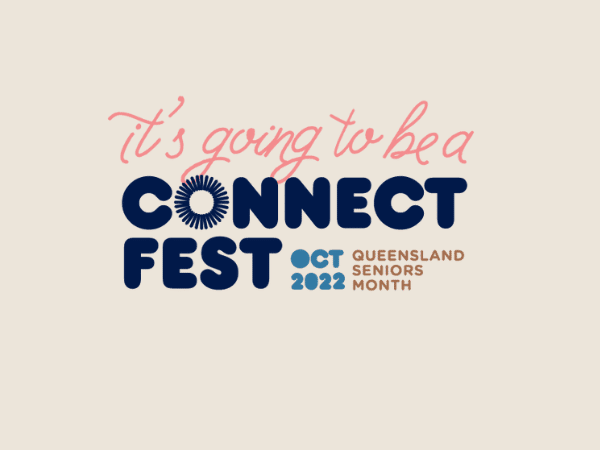 Seniors Social Engagement Activities
Description:
The event will allow Seniors to see how we can help them socialize with other members of the community that they may otherwise not have been able to or more importantly thought they were not a part of or disengaged from for some reason.
Our Centre is in a very Culturally Diverse area of Toowoomba and the groups of people include the 'First Nation People' and 'New Australians' of many varying ethnicities.
We will encourage Seniors to assimilate with other members in our Centre, so they are aware they are not alone and there are many options for them and things that they may be able to do both for themselves and other community members, and to communicate with others outside their own small circle of family or friends.
We will offer ways to communicate in the 'new world of technology', such as the use of computers and the internet, such as connecting with family by email, connecting their information thru 'MyGov' etc.
We will be offering games days, such as board games and indoor bowls etc. These events will be accompanied by healthy snacks and meals, encouraging a healthy way of eating and living as well as having an enjoyable social aspect to a day at the Centre. The offered events will be ongoing and will be developed as needed into the future.
Event Navigation