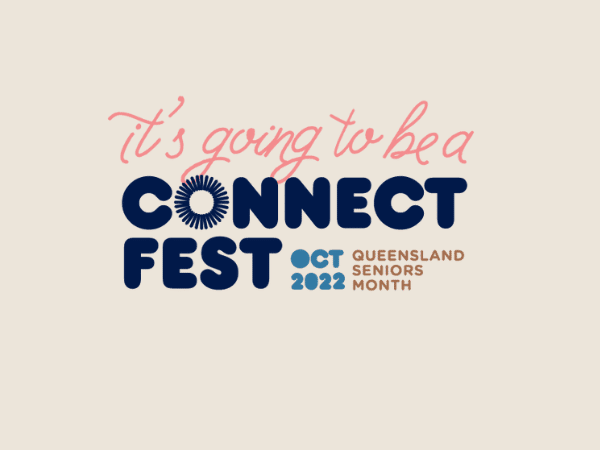 Poona & Surrounds Lifestyle Expo
Description:
We have invited our neighbouring towns of Maaroon, Boonooroo, Tua and Tinninbar to join us and to share information and activates.
Demonstrations and information on activities that are held in and around our hall such as Tai Chi, Yoga, Line dancing, Partnered dancing, Art and Craft, games nights, tennis, Ukulele and the Garden club.
We are also inviting government departments and organisation that provide a service to an aging popular to have an information stall on the day.
Event Navigation