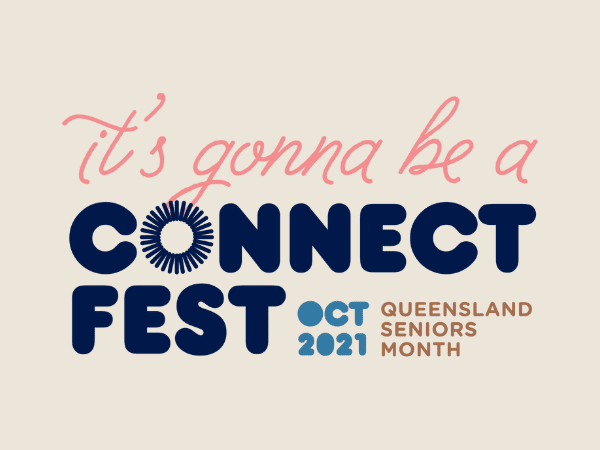 LCRC Seniors EXPO
Description:
On Saturday 2nd October from 10.00 am to 3.00pm we are holding a Free to the public Covid 19 Safe Seniors Expo demonstrating not only LCRC activities and programs but also craft items made by clients throughout the year. We have information booths displaying information from Aged Care Packages – CHSP services – to services that provide social connections and transport options throughout the city. Our Centre encourages clients to be active and socially connected to others and that is why we will be inviting other seniors groups to have a display There will be no charge to stall holders
We will have an entertainer on the first Saturday . Refreshments will be available.
LCRC aims to encourage its clients to live active and healthy lives with improved physical and mental wellbeing We would like to extend this approach to the wider community and having information booths that will provide people with educational, and service information. We will have displays on healthy eating, safety in the home. other services including transport options.
Event Navigation