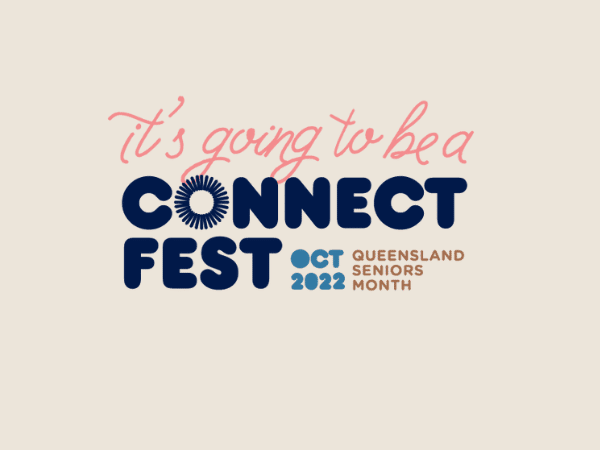 Celebrating Queensland Seniors Month
Description:
This Senior month celebration is an opportunity for all people of all ages, cultures and abilities to come together and connect through a range of inclusive events and activities. It creates opportunities older Queenslanders to continue to participate in activities beyond QLD Seniors month.
This event enables older Queenslanders to live active and healthy lives with improved physical and mental wellbeing.
This also, enhance opportunities for older Queenslanders to continue education, lifelong learning and digital literacy.
Event Navigation