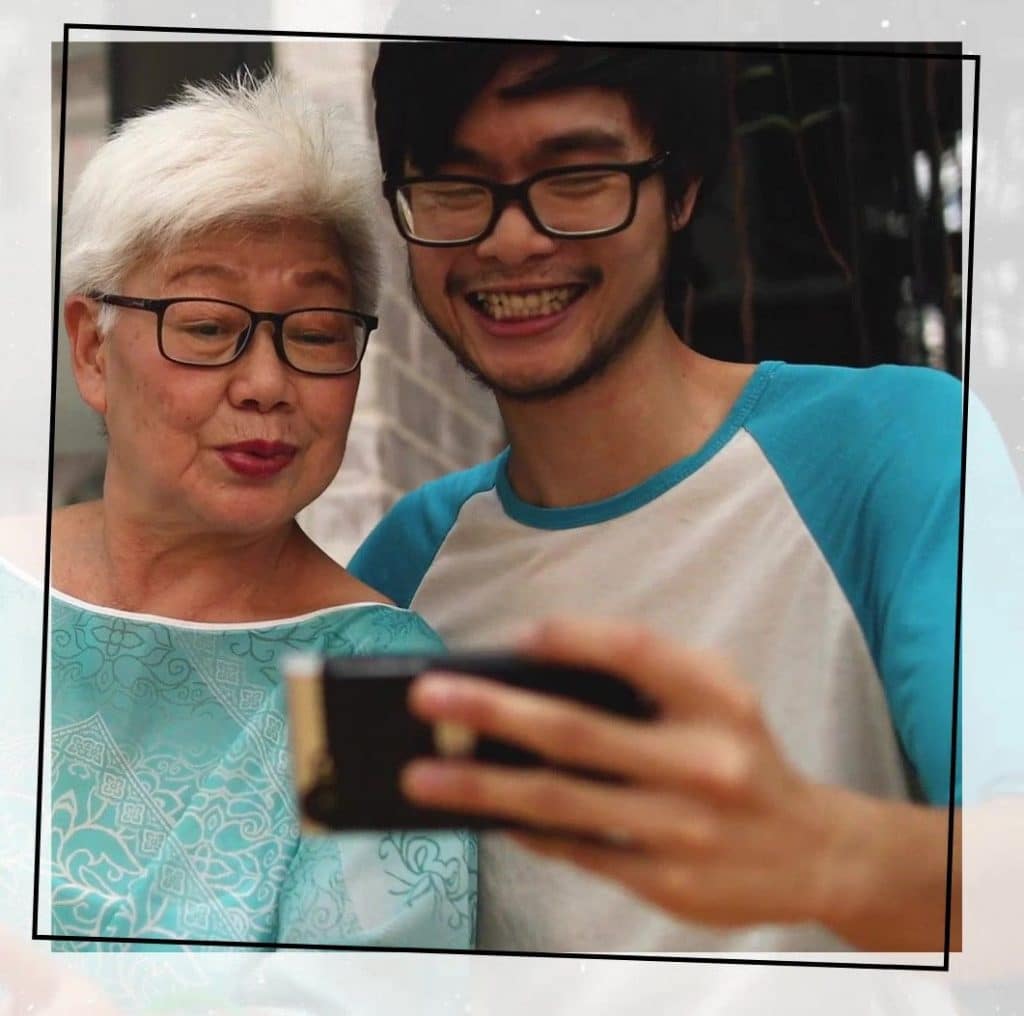 Thanks so much for wanting to nominate a Big Picture for our photomosaic. The Big Picture is what our mosaic will look like from far away.
We are looking for images that emotionally connect us, depict intergenerational relationships, and/or evoke a sense of community and belonging.
The Big Picture doesn't have to be a photo, it can be a drawing or a painting.
There are some tips on what makes a good big picture:
Choose something you love that emotes a sense of connection.
Choose a simple image – you don't want the background to be too busy as you will lose some of the detail when the mosaic is created.
You want your big picture to be bright. Mosaics often come out a bit darker than the big picture because of the small pictures.
We will launching the Bigger Picture on Sunday 24 October 2021, for you to enjoy – just in time for National Grandparents Day.
To nominate your BIG picture using the form below by 9 September 2021.