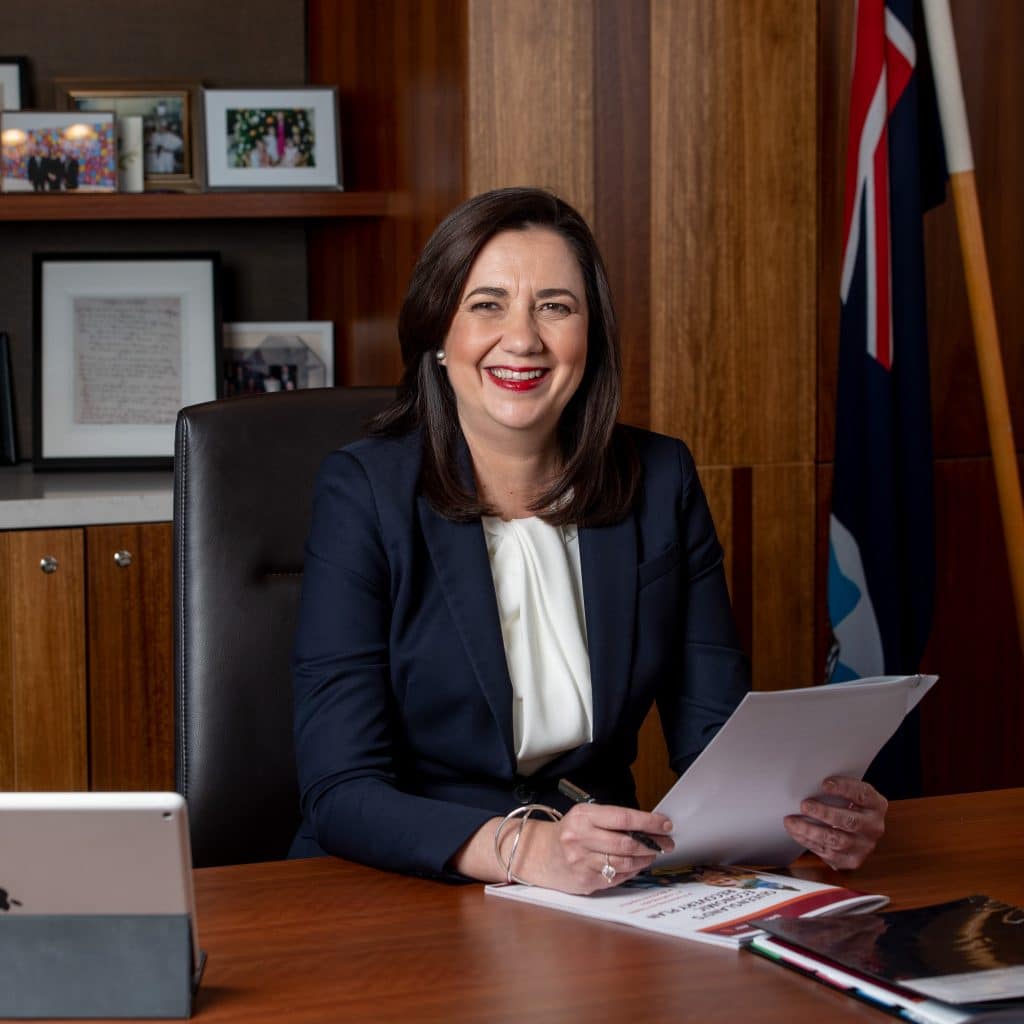 Each day, wherever you live in our State, you are likely to encounter Queensland seniors who are active in our community, making new connections to change people's lives for the better.

Whether it is a recent retiree reading books to pre-schoolers at the local library or a group of men who meet at their local Men's Shed to adapt bikes for a nearby school, our seniors draw upon a lifetime of learning and experiences to offer guidance and help others.

Sadly, the COVID-19 pandemic has presented many challenges – not least of which is the distance we have endured from our family and friends, to keep everyone in the community healthy and safe. For many Queensland seniors, it has meant an interruption to active lifestyles – impacting how they exercise, socialise, work and volunteer.

Through video chats, emails, and telehealth appointments, by wearing a mask and getting vaccinated – all Queenslanders have demonstrated how resilient and adaptable we can be. The sacrifices we have made for our community mean that we can get back to doing more of what we love, with the people we love.

This year, to celebrate the diverse and generous contributions of Queensland seniors, for the first time Queensland Seniors Week is becoming Queensland Seniors Month.

Throughout October, the Queensland Government and the Council of the Ageing Queensland will be supporting inclusive events and activities across the State. From cooking classes and community singing, to yoga and paddle boarding, it will be an active, fun, and fabulous month-long party for people of all ages, cultures, and abilities. With the timely theme of Social Connections, I hope you all make a plan to attend, meet new people and connect across
generations.

To all our Queensland seniors, I wish you a wonderful Queensland Seniors Month and I hope to see you at some of the fantastic events we have planned across the State.

ANNASTACIA PALASZCZUK MP
PREMIER OF QUEENSLAND
MINISTER FOR TRADE