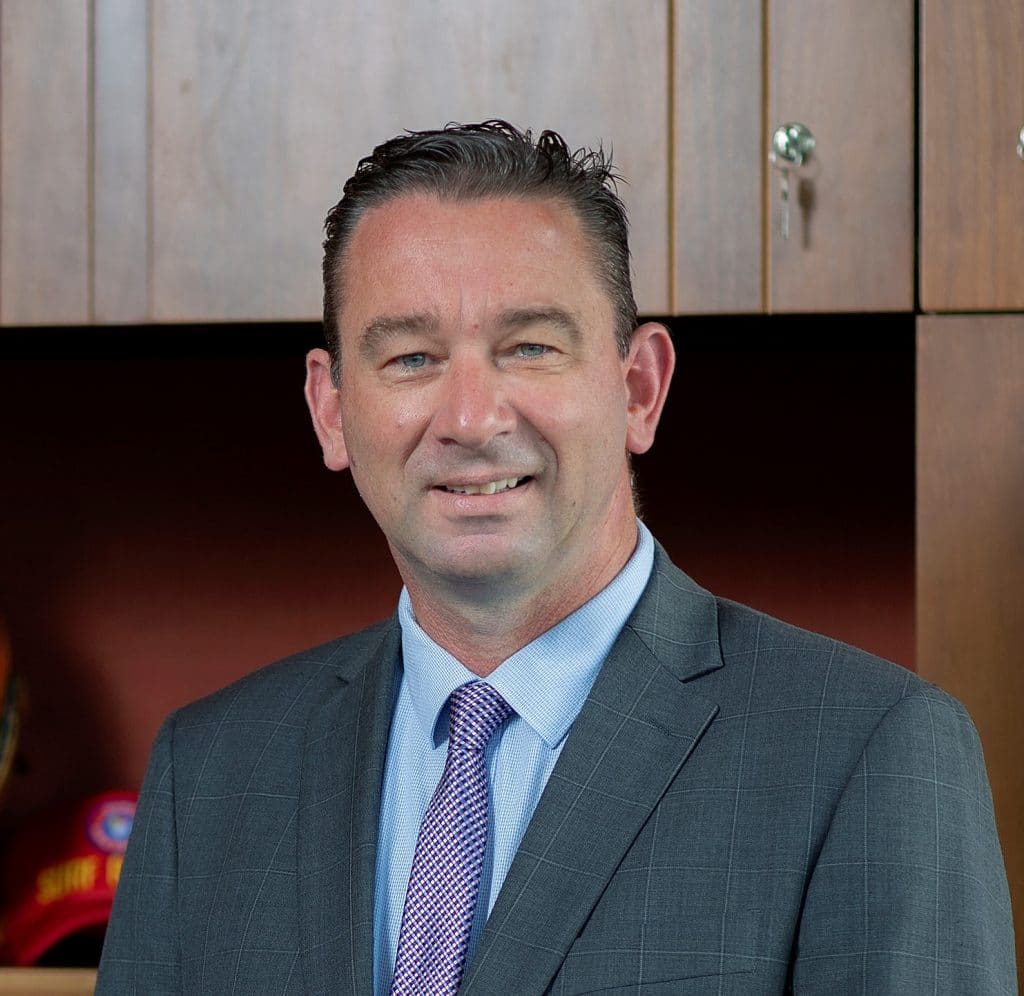 October 2021 will mark the inaugural Seniors Month, where we move from a week of activities to a month-long celebration of older people in communities across Queensland.
This year, Seniors Month celebrates the theme of social connections.
If the COVID-19 pandemic has taught us anything, it is the importance of connecting with others — social connection is integral to our sense of belonging and our sense of community.
Supporting a month-long program of events is part of the Queensland Government's commitment to build an age-friendly community, where older people are valued, respected and actively engaged in their community.
I believe age-friendly communities are more liveable for everyone. That is why the Queensland Government is proud to support Seniors Month.
Seniors Month is an opportunity for Queenslanders of all generations to celebrate with their families, friends and community.
Throughout the month, events and activities will bring Queensland Seniors together in a Connect Fest.
I would especially like to thank the Council on the Ageing (COTA) Queensland for working with the Queensland Government throughout the COVID-19 pandemic to support older Queenslanders.
I encourage all Queenslanders, regardless of their age, to take part in this year's Queensland Seniors Month and enjoy the wonderful program of events and activities on offer.
The Honourable Craig Crawford MP
Minister for Seniors and Disability Services and
Minister for Aboriginal and Torres Strait Islander Partnerships