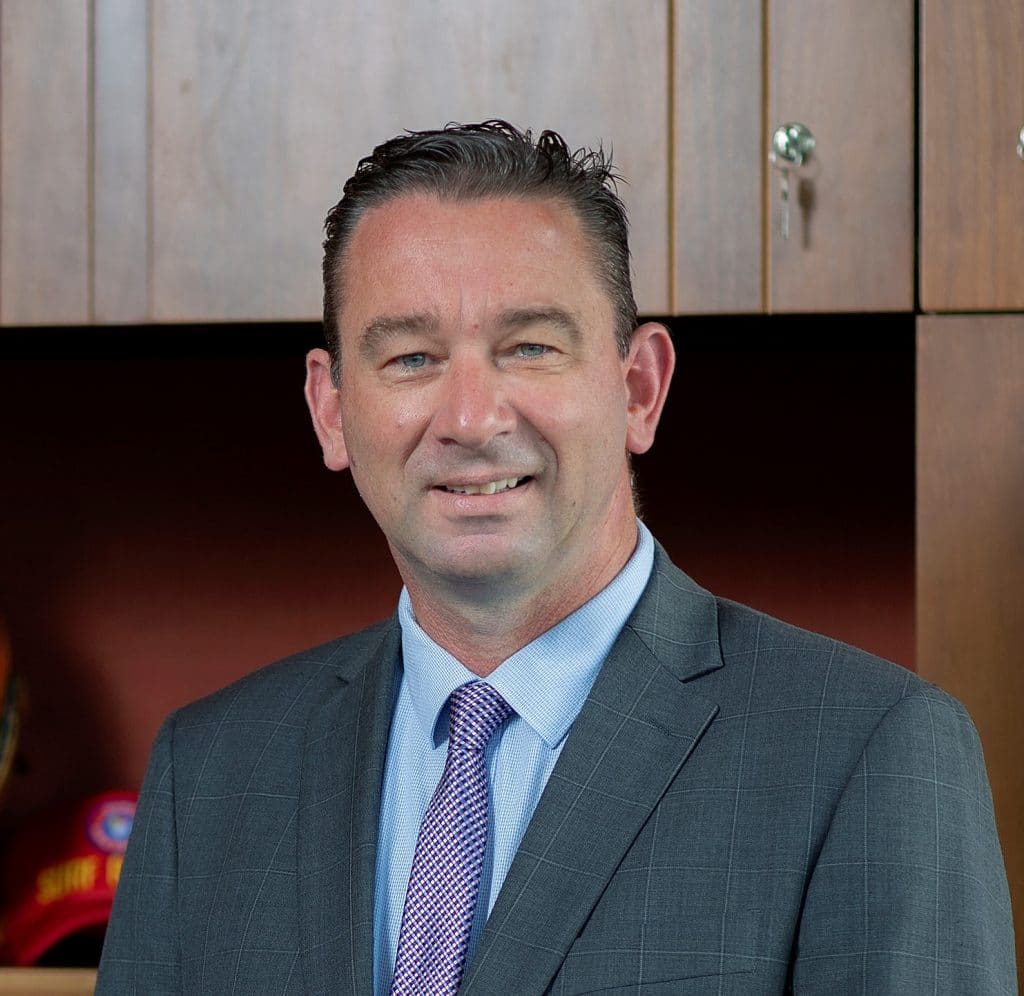 Staying connected with our loved ones and our community has never been so important.
This year Seniors Month will be celebrated from 1- 31 October, with the theme of Social Connections, which will encourage Queenslanders of all generations to connect and celebrate the contribution of seniors to the state.
Beginning on the United Nations International Day of Older Persons on 1 October and culminating in Grandparents Day on 30 October, the month-long celebration is an opportunity for people of all ages, cultures, and abilities to come together and connect through a range of inclusive events and activities.
It is also a wonderful way to shine a spotlight on the many important roles older people play in our communities as volunteers, colleagues, community leaders, carers, grandparents, workers or advocates.
Last year, more than 1300 events and activities – from Lego Masters, singing workshops, come-and-try sports days, to concerts and multicultural festivals – were held across the state, with 114 organisations sharing in $100,000 in Queensland Government Seniors Month grants as a contribution to hosting their event.
This year, I look forward to again attending celebrations around the state.
The Palaszczuk Government is committed to building age-friendly communities through initiatives like Seniors Month that enable people to age well and stay connected.
I would like to thank the Council on the Ageing (COTA) Queensland for once again working in collaboration with the Queensland Government to support the rollout of another fantastic Seniors Month.
I encourage all Queenslanders to get out and about and experience everything Queensland Seniors Month has to offer.
The Honourable Craig Crawford MP
Minister for Seniors and Disability Services and
Minister for Aboriginal and Torres Strait Islander Partnerships