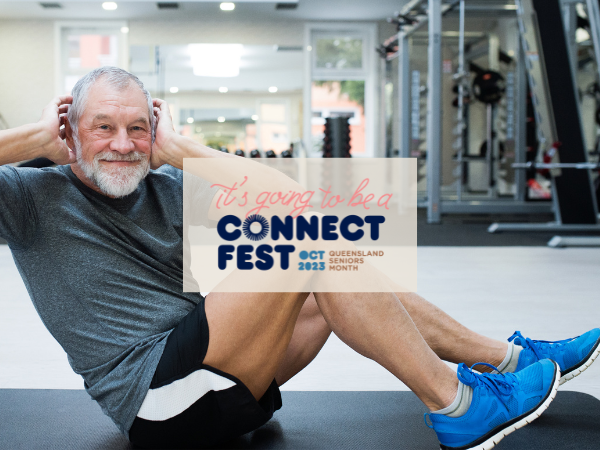 Flexibility and core conditioning
Description:
Bookings essential. Increase the flexibility throughout your entire body focussing on static stretches and abdominal exercises designed to strengthen and lengthen muscles, improve posture, increase overall stability of your body and aid in the prevention of injury.
To book, phone Davide on 0413 214 017.
Event Navigation