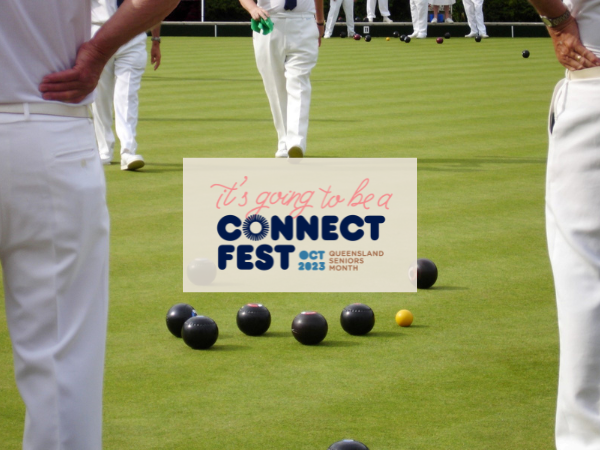 Come & Try Lawn Bowls
Description:
A bowling session with tuition provided by accredited coaches and encouraging all participants to have a go. This takes the form of a 1.5 hour organised bowling session at St Lucia Bowling Club with the focus on how to play the great game of bowls.
Bookings essential. For more information contact Vaughan Thomas -email: membership@stluciabowls.org, mobile: 0419 475 763.
Event Navigation